Posted on
By Savannah Longoria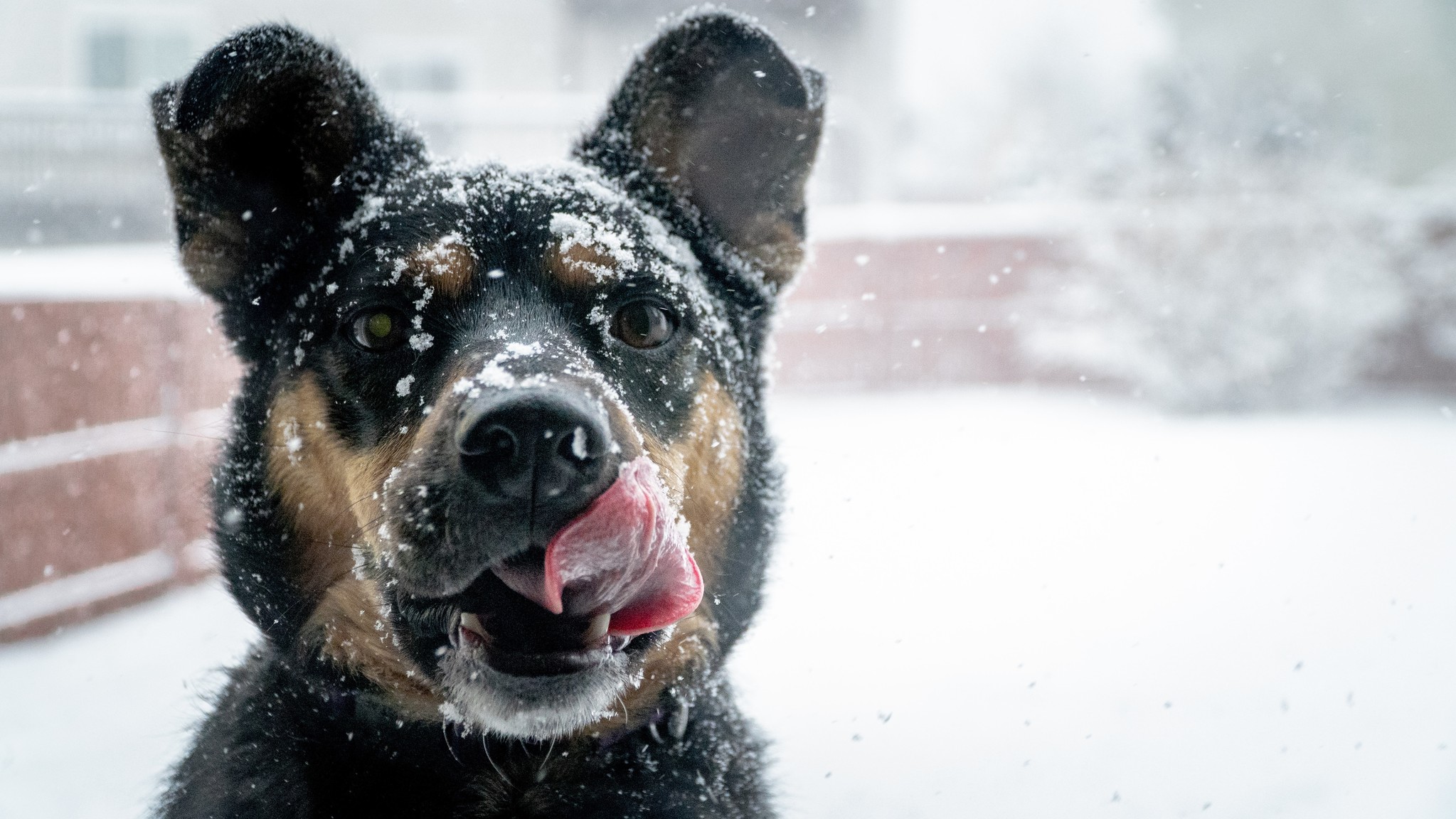 With the snow-pocolypse just barely ending it got many of us thinking here what products and things we should always have on hand in case of any kind of emergencies for our pets! Here are some of our top favorite and necessary things to always have on hand.
1) Styptic Powder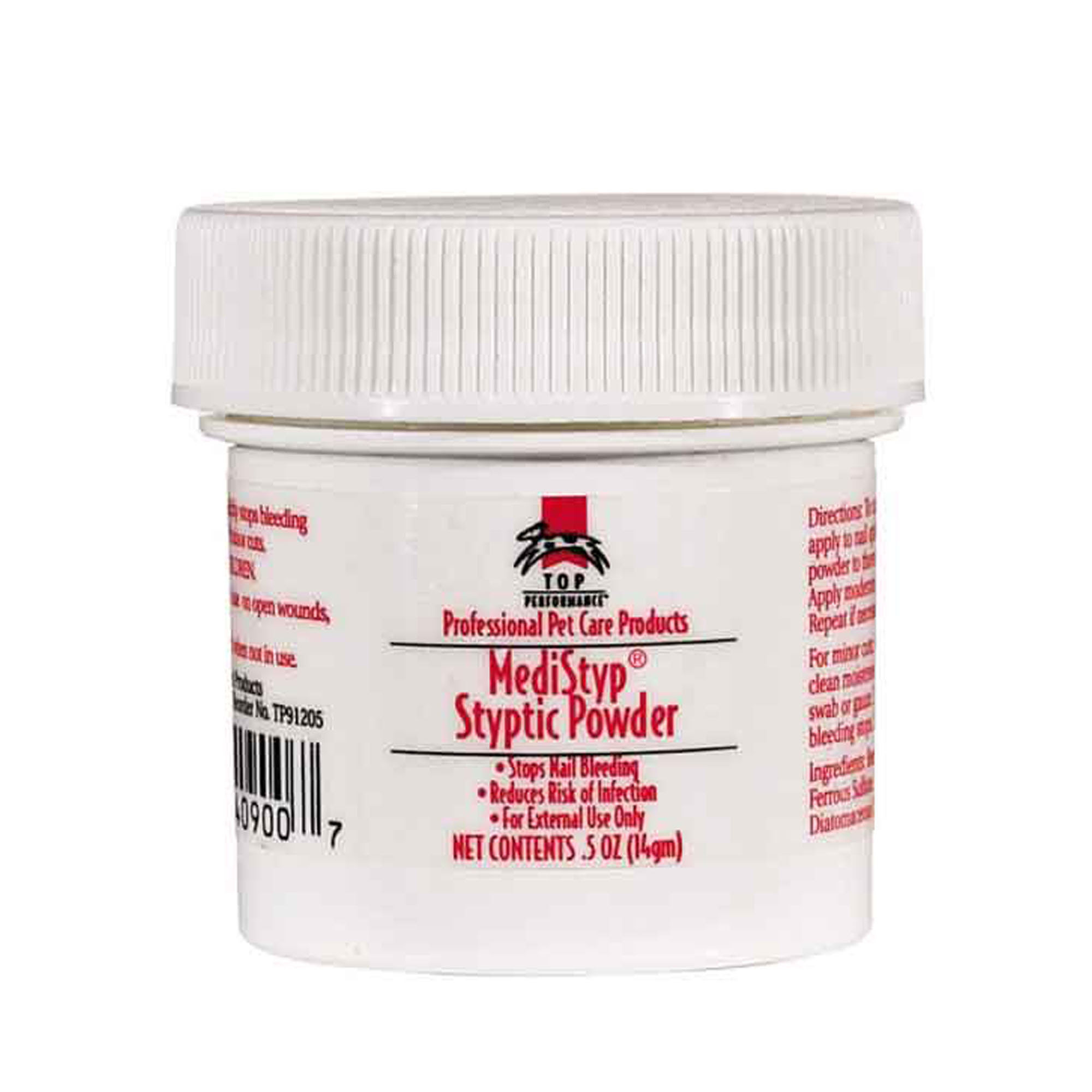 Styptic Powder-an alcohol free powder that is an amazing blood clotting agent for any minor cuts and abrasions. This is something groomers always have on hand in case of any kind of emergency. It is suitable for most pets and animals and generally stops the bleeding within seconds!
2) Banixx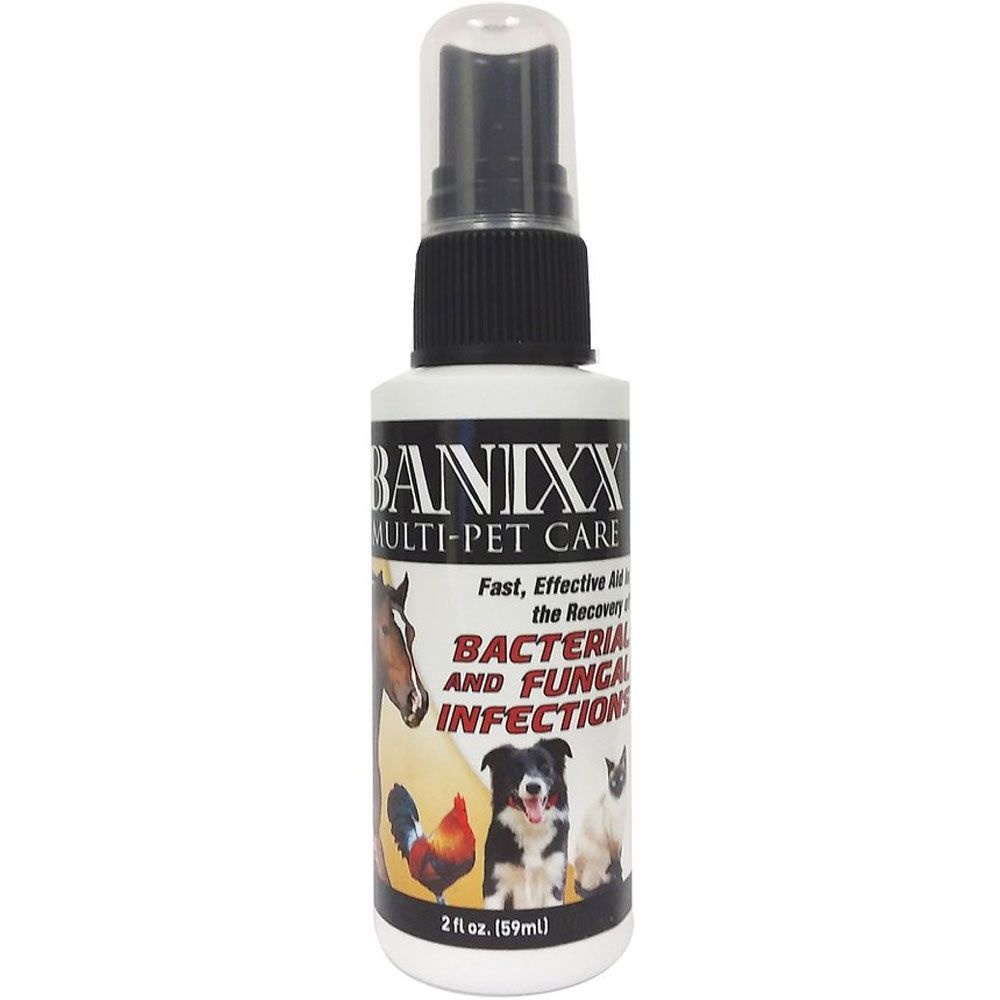 This is a product we can't stop ranting and raving about here at P&F. It can be used for so many things. Truly! Any kind of cut that needs to be cleaned or any kind of itch that needs to go away, this product usually does the trick. It is a fast acting product and very affordable. It helps recover every kind of bacterial and fungal infection and acts as a great preventative when those cuts and scratches occure.
3) DMSO
What is DMSO? Great question! DMSO, or dimethyl sulfoxide, is a by-product of paper making. It comes from a substance found in wood. DMSO is easily absorbed by the skin. It's sometimes used to increase the body's absorption of other medications.
This is a product that both humans and pets can use. But we are here to discuss the pet side of things. DMSO for pets is used to reduce joint inflammation and swelling in dogs and horses. An important thing to have for injuries and those with pain from osteoarthritis. DMSO is used topically on the skin.
4) Vet Wrap
Injuries happen! And sometimes they need to be wrapped for support or to prevent your pet from messing with the issue and injuring himself further or creating even more issues. Vet wraps generally have a terrible taste...on purpose...to prevent your pet from chewing on it! How great is that?!
They are lightweight and easy to cut by hand. They do not slip when wrapped around the animal and they are porous so the skin is able to breath! It sticks to itself but not to the fur or skin. It requires 0 pins or tape. It is truely a wondrous product!
5) Extra Food--Items with a long shelf life!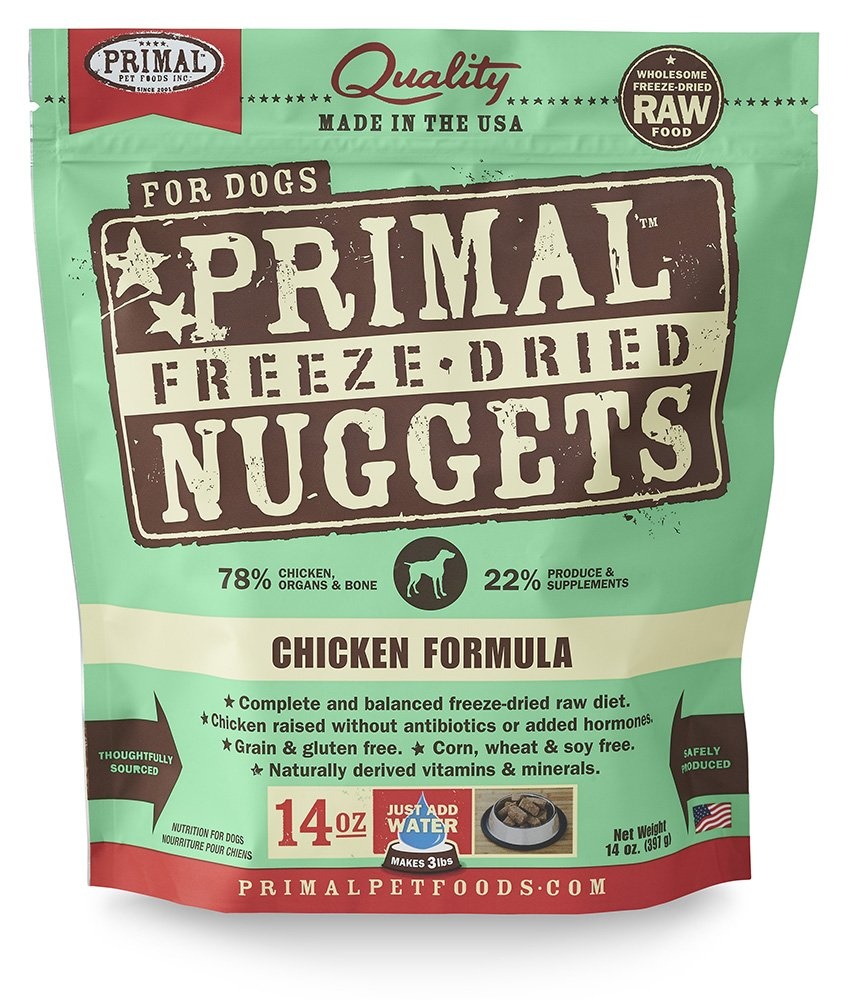 Raw feeder? No worries, freeze dried raw has a crazy long shelf life because there is 0 moisture in it. It will not disrupt your pet's stomach or health!
6) Water Containers
Many of us were without running water recently and many of us needed to collect water via way of snow. In order to do this for ourselves and our pets we must always have water containers on hand before we boil it for safe use.