An Interview with Photographer Diego Henriquez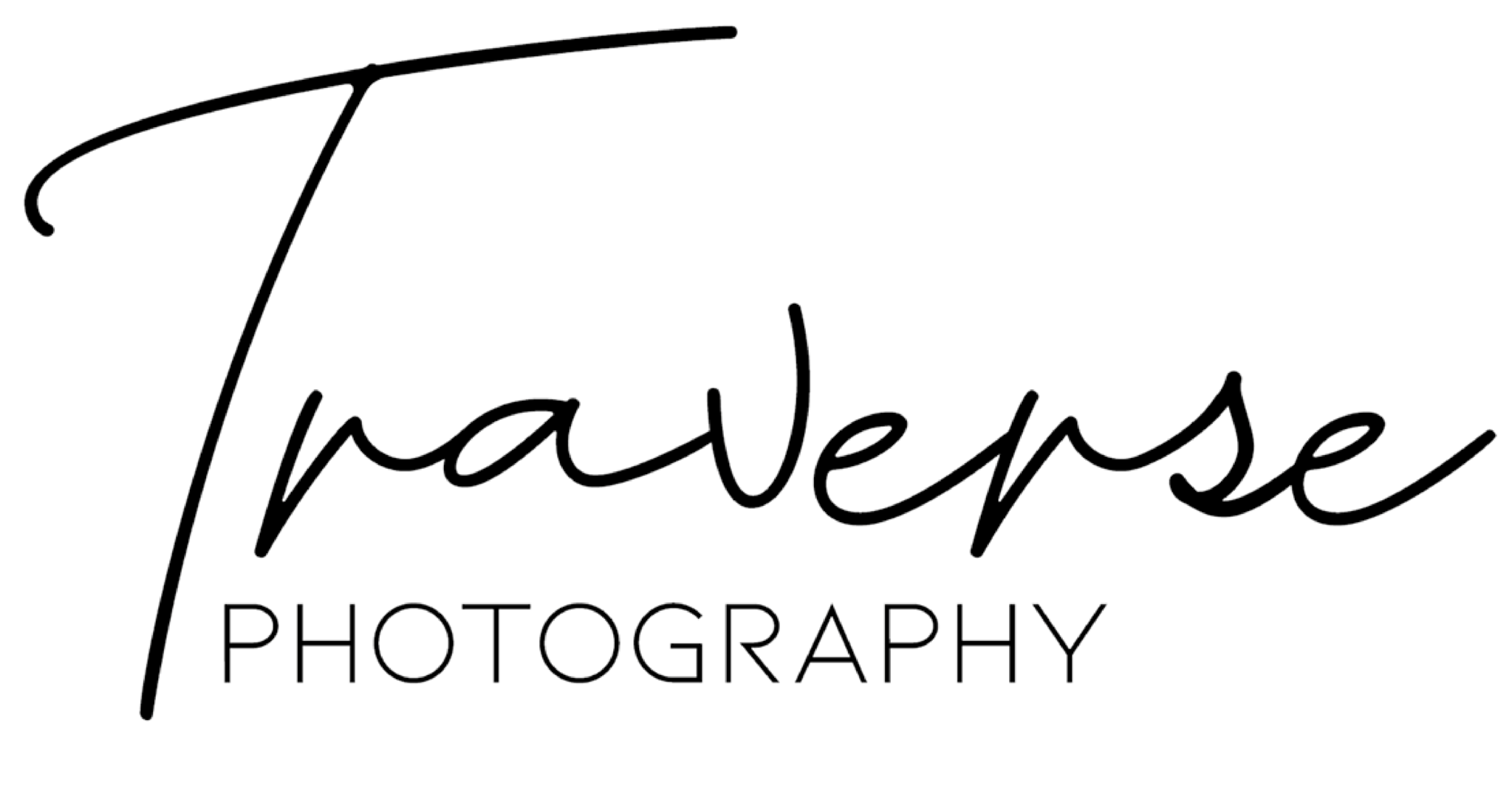 Diego Henriquez is a bilingual local Austin Texas creative who has been into photography since the very early age of 10. We are very excited to have him at our 5 year anniversary party April 17, 2021 from 10 am - 2 pm.
Diego is not only skilled in photography but in videography as well. His main goal when capturing his subjects is to tell their story as well as elevate them. He is always pushing the limits and always coming up with new ideas. For example check out these pet devotion candle concepts he just released.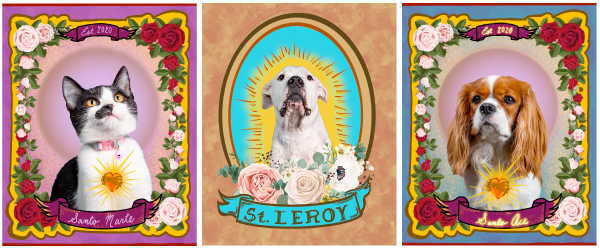 I had a wonderful opportunity to chat with him a bit about what inspires him and his adorable Blue Heeler Mowgli. After reading this interview you will see how it all beautifully ties in together.
When and how did you first become interested in photography?
Funny enough my stepmom gifted me a purple point and shoot camera when I was about 10. I honestly had no idea what I was doing, I just remember really being infatuated with fashion and music magazines; loving the photos and wild stories. I can't even remember the name of the magazines. There is an enormous box filled with ridiculous photos from that point and shoot camera. I was always really into photography, just didn't really know what to do with it growing up. Most of my photos during that time frame are very journalistic - literally point and shoot style - but I think that helped develop my eye and composition. 
What is your favorite subject to photograph?
I like to tell stories, always have. So, I guess anything that tells a story to me or I can tell a story with - the authenticity of what you see in your normal eye translated through your lens eye to create a stunning universally memorable image.  All subject matter is wonderful but I tend to lean towards humans and animals and all the strange things we do in between. 
Do you have any other creative hobbies?

I play the guitar, draw (not that good at it), and most extreme sports. 
Do you have any pets? What are their names?
I have one pet. His name is Mowgli.  He is the whitest pure Blue Heeler you will ever meet, with a smile that brightens any room. Mowgli is loved by everyone and has had a short acting career. Most people that meet him often ask if they can borrow him for a few days. He is the sweetest companion, loyalest friend, licks your tears when you cry and is the most stoked out of anyone when it comes to anything adventurous.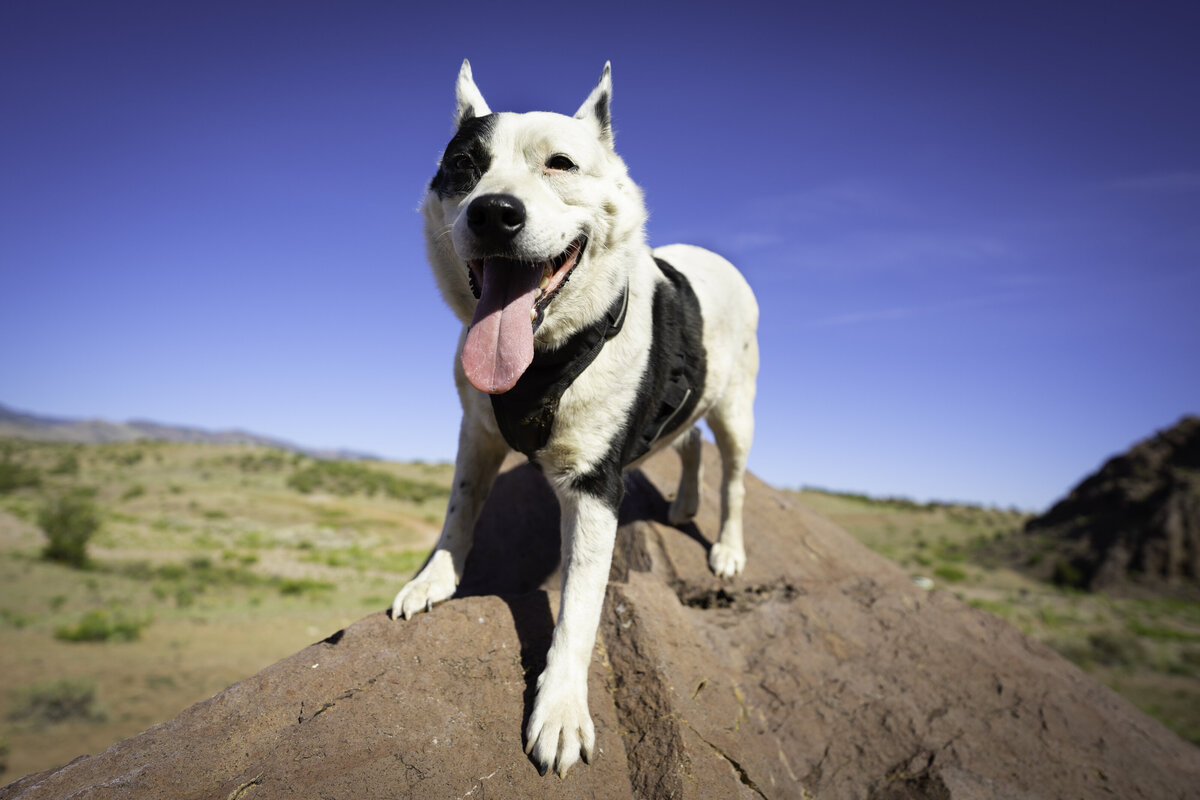 Who or what inspires you the most creatively?
Ultimately the people I meet and the environment I'm in. Sometimes I feel like I am always thinking imaginatively of different scenarios that could have happened in a moment. Even after I do a shoot, I think of what I could have done differently to create an image I didn't think of initially. Creativity is everywhere. Everywhere. Sometimes you just have to look at it from a different angle, listen to it from a different source, put it down and come back again to find it. Creativity to me is vulnerability. So as long as I stay vulnerable I feel like I can really find my creativity.