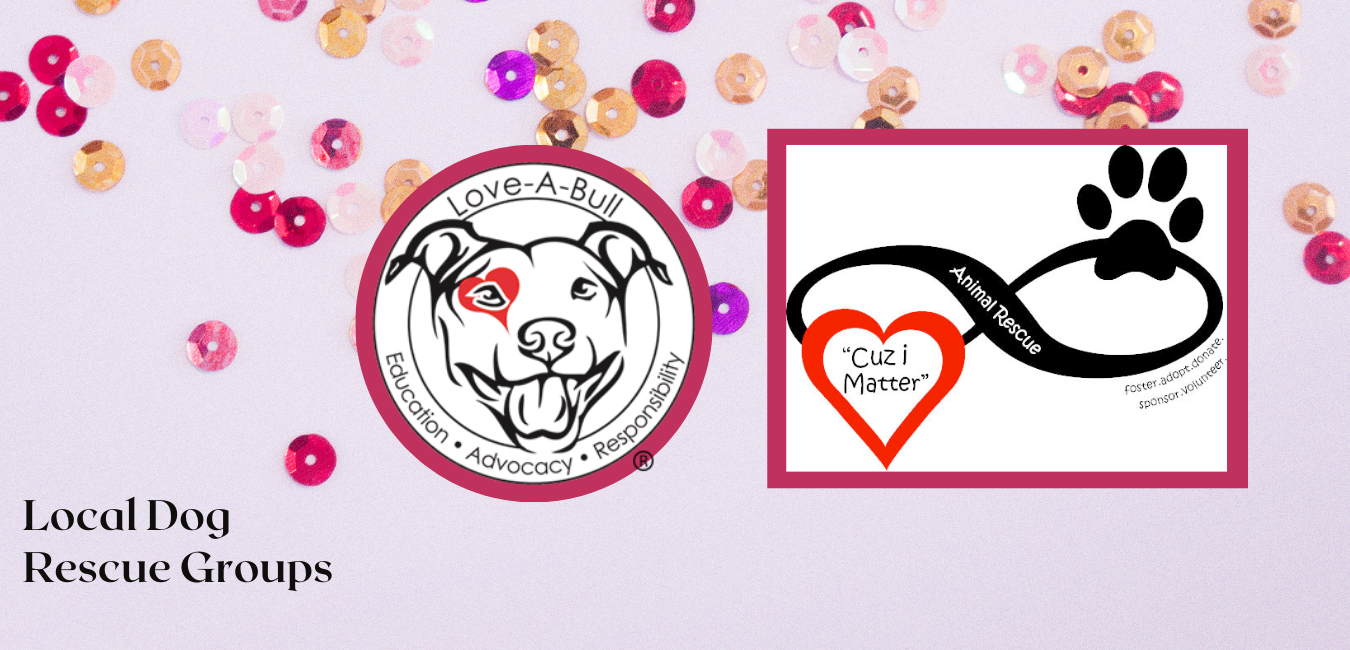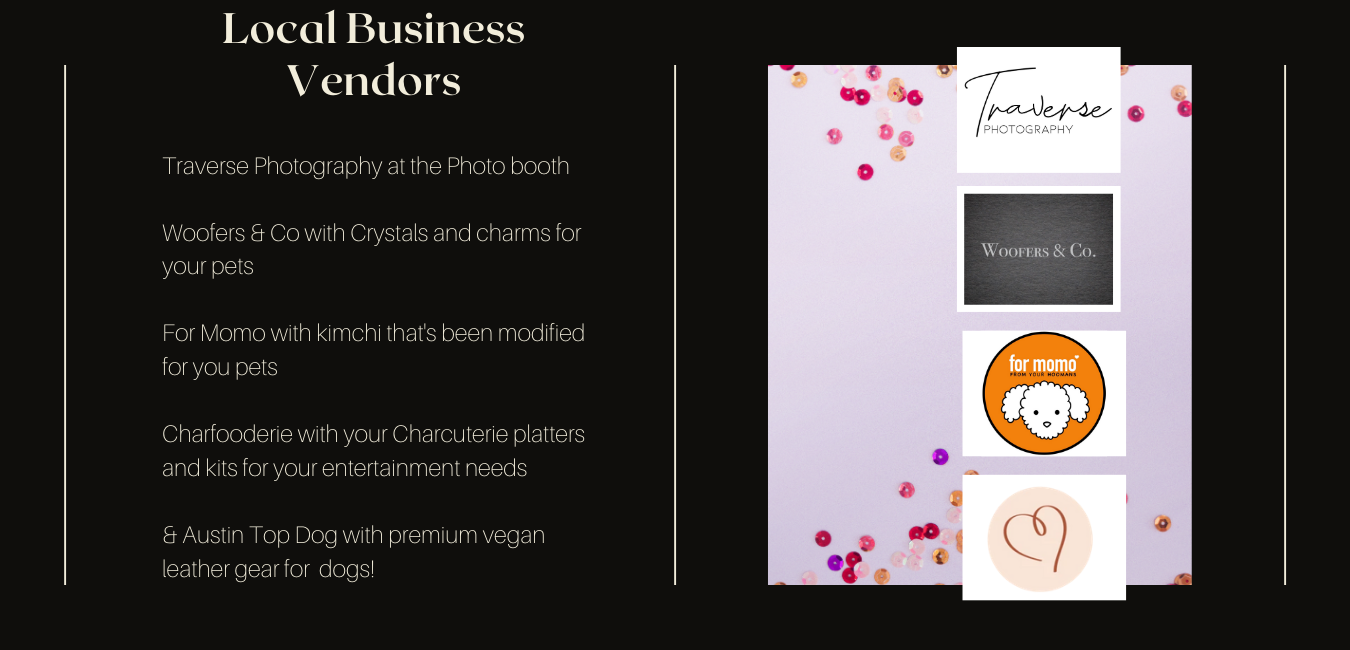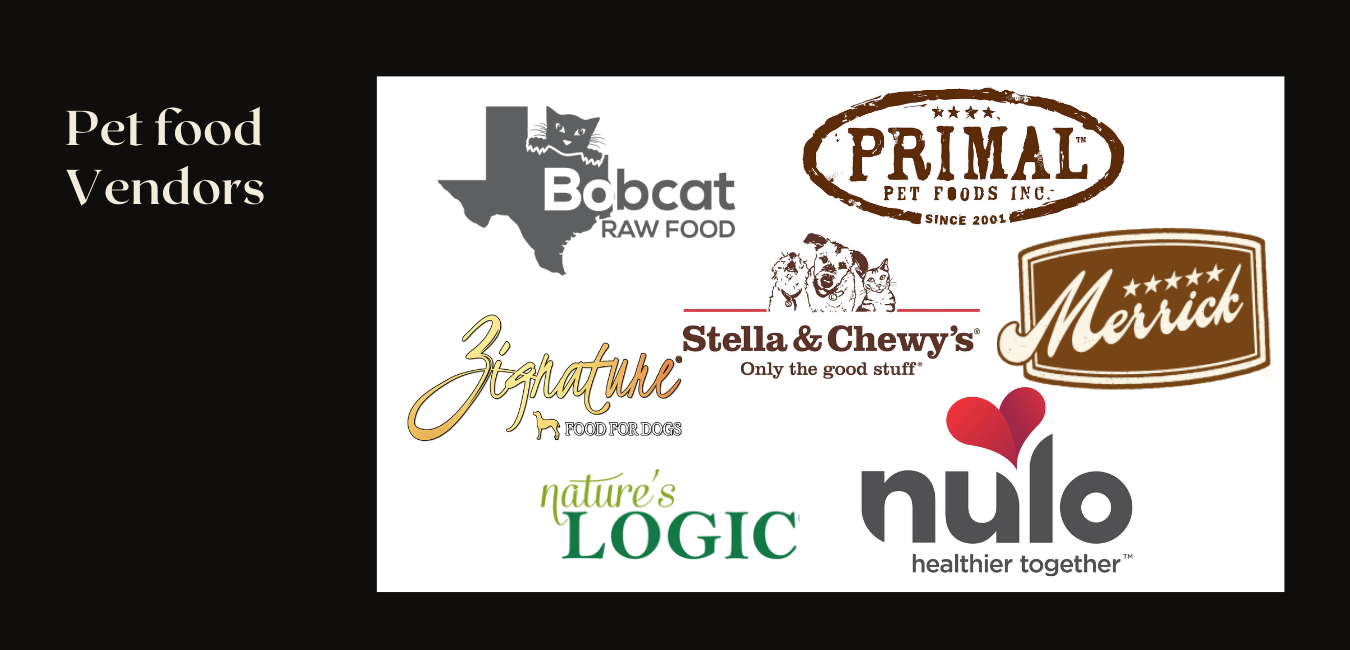 WOW!
Can you believe it? We are already turning 5 this year and we could not have come this far without you. We are celebrating April 17, 2021 from 10 am - 2 pm. We would love for you to celebrate with us!
We are fortunate enough to have such a large parking lot to host such a great event. We will still be enforcing the mask policy and social distancing. 
FREE FOOD!

100 Sandwiches will be provided by Slab BBQ
Big raffle prizes!!
Purchase a can for donation and enter to cool prizes!
Pierce Cooler, Ninja Blender & much more!
++++ spent $75 and receive a free goodie bag!!
****More details to come!!!***